Any sort of home remodeling project should be a fun experience for homeowners. Searching for a new garage door is no exception. Installing new garage doors near Wyckoff is a great home remodeling project that will add value to your property and help beautify your home.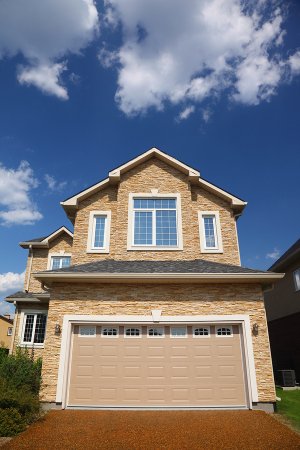 Consult Your Installers
Among many available garage door resources, your installers are going to be the most important during this home remodeling project. Your professional installers will know the right way to wire a new garage door, as well as the right one to fit your specific house. They can help you decide on the color or design that will best complement your house and the surrounding neighborhood. Be sure to choose a company with experience and qualifications to deliver you the best garage door installation.
Pick Your Design
Once you have found the installers you want to work with, you will have a big decision to make—what garage door design you want for your home. Garage doors come in a variety of designs that may include windows, grid-like framing, carriage or swing style, and more. Doors also come in several materials, such as steel, wood, aluminum, and fiberglass. On top of these many choices is the range of colors that each door can come in. You want your garage door design and color to look good with the rest of your house and your landscape design.
Prepare for Installation
Before the installers arrive with your new garage door, you should make sure the entire area is clear of debris, furniture, and vehicles. This includes inside the garage itself and outside on the driveway. Confirm the time and date the installers will arrive with your garage door. If they give you further instructions on what to clean or what hardware to uninstall, complete these tasks ahead of time. If you have any questions before or during the garage door installation process, do not hesitate to ask your installers.