The options are nearly limitless when you are looking for a new garage door near Wyckoff . You can have your pick of different materials, colors, and other decorative options when choosing your next garage door replacement. Consult with your garage door installer on the many options you have available to you.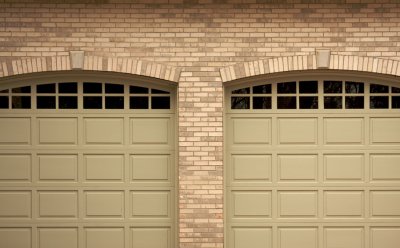 Determine the Garage Door Material
The most popular and long-lasting choices for garage door materials are steel and vinyl. These are popular choices if you think your garage door may be subject to more wear and tear over the years. You may also like fiberglass or aluminum for low-maintenance, durable garage doors. Wood is another popular choice for garage doors, because of its attractive appearance. Be aware that wooden garage doors need regular upkeep to maintain their functionality and attractive look.
Shop for Your Specific Needs
Your garage door should always be a secure entrance into your house. Make sure that whichever garage door style you choose also offers the highest quality in security. You may also be concerned with your garage door's efficiency in staying heated or cooled, especially if it is connected to your home. The type of material you choose—steel, vinyl, wood, or aluminum—may influence your garage door's capability to insulate against temperatures. Ask your garage door installer about the many insulated options available to keep your home and garage energy efficient.
Find Different Decorative Options
You have many different options when it comes to the decorative side of a garage door. If you prefer the look of wood, but do not want the hassle, then consider installing a vinyl or fiberglass garage door. You can also paint your garage door any color you wish, or order it in a specific stain of wood color. If you desire natural light coming into your garage, then consider a garage door with windows or an entire door made of light-filtering panels.