Your garage door will be one of the first features that a visitor notices about your home. In order to create terrific curb appeal for your property, consider replacing your ordinary garage door with a new unit that offers unique features and style. Your garage door installation experts in Wyckoff can help you select a gorgeous garage door that pairs beautiful with the architectural style of your home. To assist you with your upcoming installation, here is a look at three factors to consider when you are choosing a new garage door.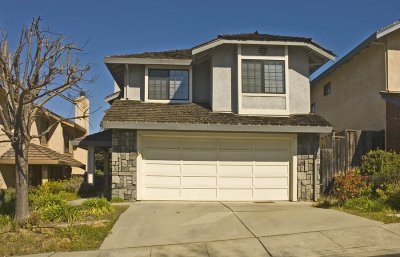 Household Security
One of the most important functions of a garage door is to provide exceptional security for your household. When you are choosing a new garage door, make sure that you find a model that has been designed to keep your home secure and protected from crime. Today's garage doors are equipped with keypad entry, security codes, and other state-of-the-art security features.
Door Materials
Garage doors are available in a range of materials, colors, and styles. To pick the best garage door for your property, you will want to select a door that has been crafted from your favorite materials. If you want to give the exterior of your home a craftsman look and feel, for example, you can opt to install a natural wood garage door. Aluminum and vinyl doors are also visually appealing options for the exterior of the home.
Opener Functionality
A classic overhead door rolls upwards when you press the button on your garage door opener's remote. If you are seeking a traditional garage door for your home, consider purchasing a model that offers overhead operation. Other garage doors are able to tilt, swing, or even slide into place. You may want to choose one of these alternative functions to provide your garage with additional flair and convenience. Your garage door installers may be able to allow you to try out different garage door functionalities, before you make your final purchase.