If your garage door in Wyckoff breaks, you're going to need a replacement as soon as possible. A garage without a door isn't a safe place to store your belongings, and it's even more problematic if you use your garage as a living space. When you start looking for a new door , you may want to start by choosing a particular material. From there you can think about what color garage door you want, and you can ask your installation and maintenance professionals anything you need to along the way. Here are the answers to some frequently asked questions about choosing a new garage door.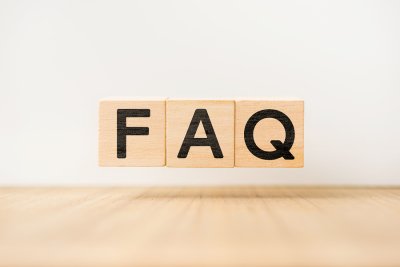 Which material should I choose?
The material your garage door is made from will affect much more than its appearance. Wooden doors are beautiful and can fit right in with your rustic home design, but they'll also rot, shrink, and separate without the proper maintenance. Steel and vinyl doors are durable and don't require much maintenance, and they can do a good job of replicating the look of other materials. You might also consider choosing a door with insulation, especially if you spend a lot of time in your garage and want to keep energy bills low.
What color should my door be?
At the end of the day, your garage door can be whatever color you want it to be. If you want to make your neighbors happy, choose a color that makes sense in the context of your overall home design. Warmer colors tend to be a safe bet, but you should base your garage door on elements like your roof, shutters, and siding.
Who can I ask for advice?
Nobody expects you to be a garage door expert, which is why the real experts are always available to talk to. If you're ever unsure about what kind of garage door is right for your home, how it should be installed, or what you need to do to maintain it, reach out to your installation and maintenance professionals. The garage door pros have years of experience and would be happy to use their expertise to answer your questions.